Find Adult Education Near You
Take classes at one of the five adult schools and colleges in San Mateo County or partner community colleges. Click below to find a school near you on a locator map.
Schools Near You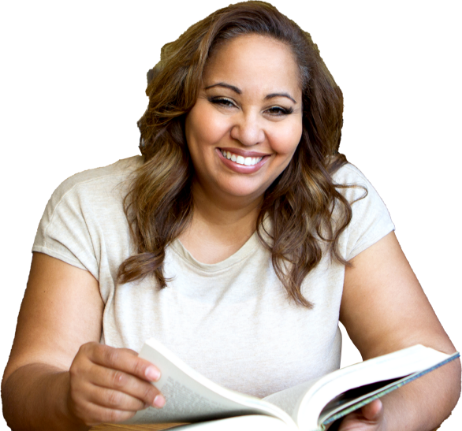 ESL Classes
Ready to learn or improve your English? Adult schools and colleges in San Mateo County offer English as a Second Language classes (ESL classes) for learners at different levels. You can learn to read, write, listen and speak in English.
Career Classes
Picture your new future – do you see yourself as a dental assistant? Pharmacy technician? Office assistant? ACCEL San Mateo County adult schools and colleges offer career classes, many of which lead to industry certifications. That means you are ready to start an entry-level job after you complete the program and pass any required certification exams.
GED Classes, HiSET and High School Diploma
We can help you earn your high school diploma, if you are just a few classes shy of finishing. Our adult schools and colleges also offer GED and HiSET high school equivalency classes. Whichever path you take, you're investing in a new future for yourself and your family.
IMPORTANT FACTS
We've helped over 2000 students create new futures