The stories here represent people just like you who, despite life's challenges, decided to enroll in adult education classes to create a new future for themselves and their families. Some wanted to learn English, so they could accomplish other goals. Others needed their GED or high school diploma to get a better job. Whatever is driving you, here's some inspiration to help you along your journey.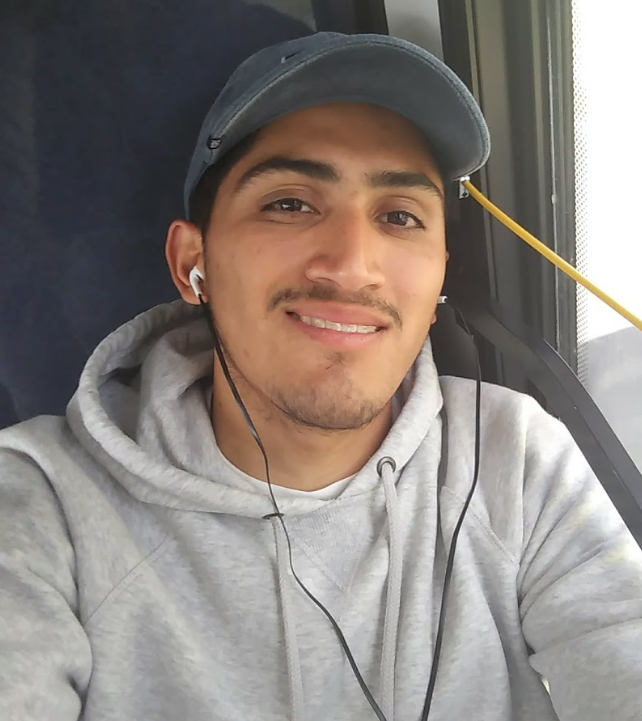 Basilio Serrano
La Costa Adult School
During spring 2018, Basilio started attending La Costa Adult School to learn English. After one semester, he transferred to the College of San Mateo (CSM), and after attending the college for about a year, he has decided on two potential majors: Fire Technology or Medical Assisting.
Currently, Basilio has two jobs. He works at a local brewery/restaurant and in the CSM cafeteria. He really enjoys studying and going to college. In addition, Basilio still visits La Costa Adult School often to get support on occasion and because his mother and sister are attending ESL classes at the school!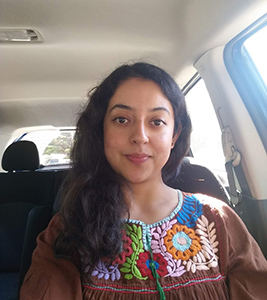 Claudia Alejandra Vazquez Ibarra
South San Francisco Adult Education
When Claudia first arrived to the U.S. from Mexico, she was determined to learn English. Claudia originally went to Skyline College to enroll in English classes, however she was informed the college only had English Levels 3 and above, and Claudia had low-to-no English knowledge. It was then that she was referred to South San Francisco Adult Education and began taking Level 1 English classes in fall 2016.
At South San Francisco Adult Education, Claudia found a place where she felt "comfortable and supported" and was able to build her confidence. Like many others, Claudia's initial goal was simply to improve her English to better adapt to life in the U.S. and get a job. However, one day her class took a field trip to Skyline College and that sparked Claudia's interest and motivation to transition to Skyline College and continue her education.
She was informed of the educational opportunities available and encouraged by her teacher to persist, which she did. With hard work and dedication, Claudia was able to transition to Skyline College in the fall 2018. The transition navigator and coordinator assisted Claudia in enrolling at the college and connecting her with support services. Claudia is now a full-time student taking 14 units worth of transferable courses at Skyline College and is receiving financial aid assistance, as well as support from EOPS and Upwards Scholars.
Additionally, Claudia balances her schoolwork with three jobs, two of which are on the college campus. Currently Claudia works in the Learning Center as a peer mentor and a student assistant during the week and works retail on the weekends. When asked how she manages such a busy schedule, Claudia states that organization is key, as well as self-care. Claudia also describes how all the resources on campus have helped her be successful, including the career center for resume help, tutors and mentors. In fact, her top advice to students coming in would be to "ask questions and don't be shy." Claudia is currently pursuing a major in psychology with plans to transfer to a four-year university to earn her bachelor's degree.